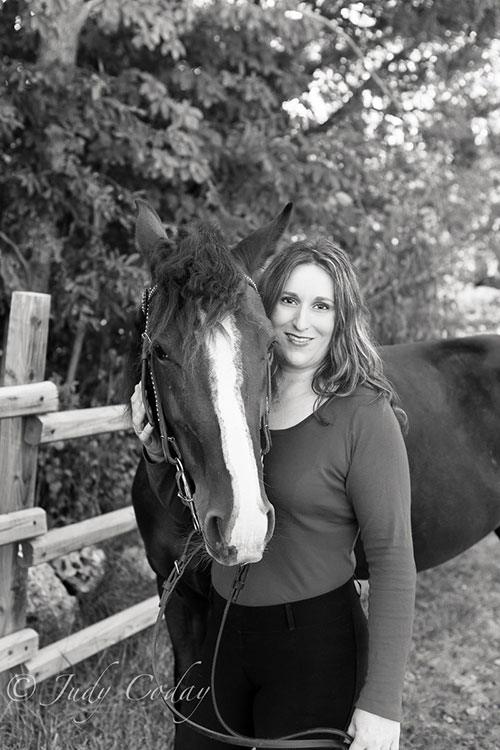 Dr. Elizabeth Laffey
Dr. Elizabeth Laffey, a native of St. Louis, attended the University of Missouri-Kansas City Medical School and graduated with her medical degree in 1996. Following medical school, Dr. Laffey completed her residency in Family Practice at Saint Louis University from 1996 until 1999 and was chief resident in the last year of her tenure there.
Dr. Laffey was in practice for six years with Saint Louis University and served as an Associate Professor of Medicine and concierge physician prior to opening Thinnergy Medical Weight Loss. She has extensive experience in all aspects of family medicine including obstetrics/gynecology, pediatrics, geriatrics, HIV/AIDS care, and emergency medicine.
Dr. Laffey's approach to medicine is collaborative, open-minded and focused on treating patients holistically. She understands that weight loss is a complex process and there is no one-size-fits-all solution. She is committed to helping patients achieve both their best weight and more balance in their lives. Her team-oriented, multi-modality approach supports patients at any point in their weight loss journey.
A resident of Kirkwood, MO, Dr. Laffey is married and has one son. She is an avid swimmer, rock climber and Pilates practitioner.